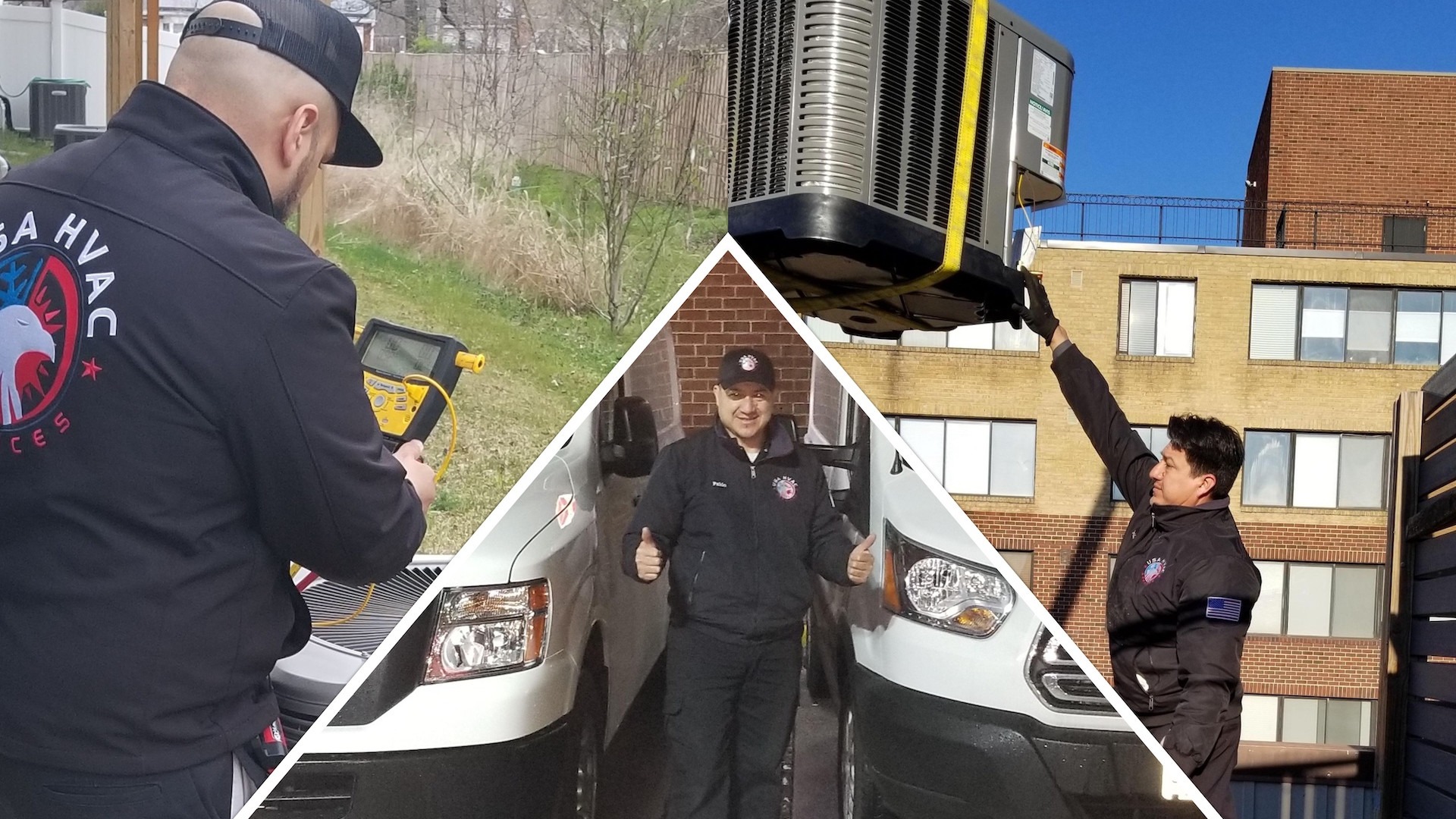 At USA HVAC Services, we provide professional HVAC services to people living in Severna Park, Maryland, and the surrounding areas. We have 18 years of experience in the HVAC industry, and this has allowed us to provide quality and professional service to both our Severna Park residential and commercial clients. As a family-oriented business, USA HVAC Services recognizes the importance of having a comfortable living space and how this affects our lives.
Our goal here at USA HVAC Services is to provide that comfort to all our clients through our customized HVAC service. Since providing comfort to your home is our top priority, we provide free estimates for all HVAC related services. Our mission is to attract and retain customers and earn their trust through our quality work and professional services.
From Severna Park HVAC installation to repairs, to water heater services and thermostat installation, we've got you covered. Leave the guesswork behind and look to the trusted professionals at USA HVAC Services today!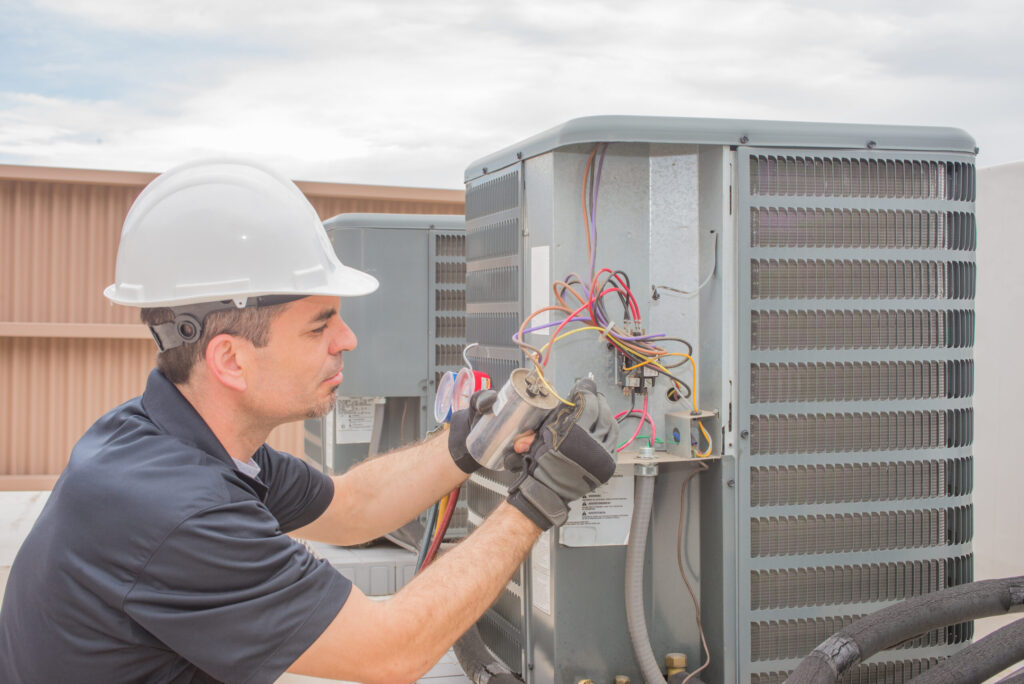 Trust our local USA HVAC Services experts for all your air conditioning needs
At USA HVAC Services, we understand that your air conditioning system plays an important role in improving your indoor air quality. Also, we understand how uncomfortable it can be when you have a malfunctioning HVAC system. Because of this, we provide reliable and quality AC services to anyone living in Severna Park and the surrounding areas.
When you hire us, we shall ensure you get the value for your money, as well as the dedicated AC services that you need. Customize all the AC services and products that we offer here at USA HVAC to meet the individual needs of our Severna Park, Maryland clients. All our services and products will leave you fully satisfied. From AC installation to repairs and routine maintenance, our team of trained professionals is committed to excellence in every way.
Professional Severna Park heating services
At USA HVAC Services we also provide heating installation, repair, and maintenance in Severna Park, MD, and the surrounding areas. All our Severna Park clients can confirm how dependable and professional our heating services are. We understand that you depend on your heating system to get you through the cold months of the year. And, you should depend on the expertise of our technicians to keep your heating system in a good condition.
At USA HVAC Services, we provide comprehensive heating services, which address your needs directly and make sure you can rest easy knowing your home or business HVAC is taken care of. Our teams of trained technicians at USA HVAC Services can assist with just about any heating need you may have – including installation, repairs, and maintenanc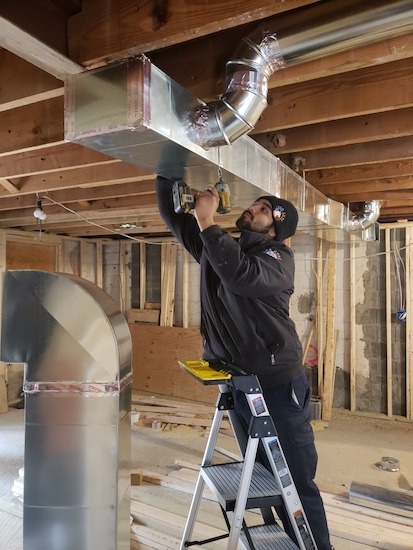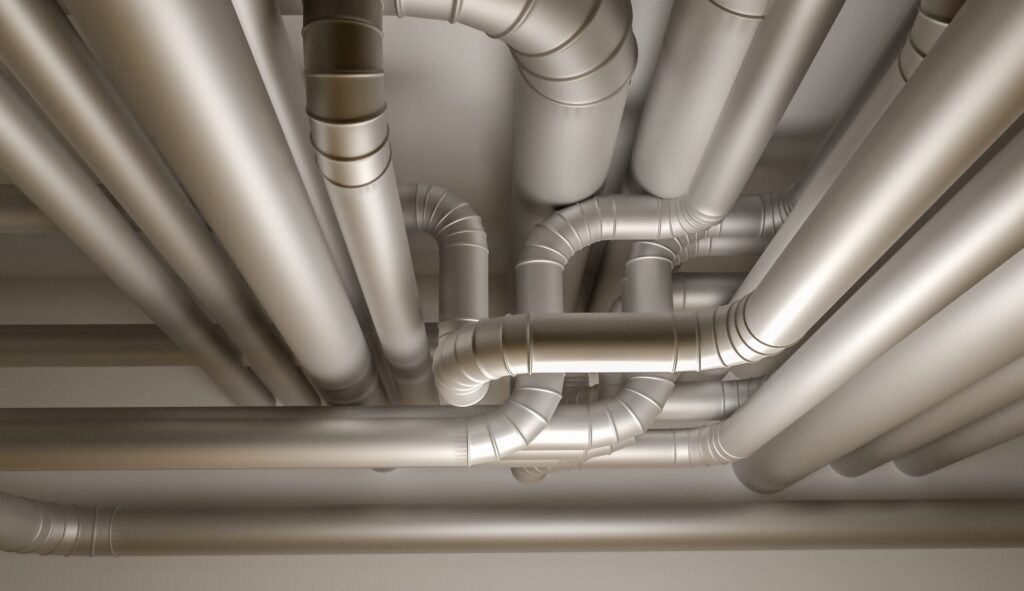 Professional Severna Park thermostat installation
Thermostats are essential gadgets in our homes. They make it easier to control our indoor temperature, thus helping us to achieve the sense of comfort that we desire. At USA HVAC Services we have experienced technicians who will help to install thermostats in your home or business. This will make it easier for all our Severna Park, Maryland clients to monitor and control their indoor temperatures. With this, you should be able to enjoy steady indoor temperatures.
Well, you'll never know the convenience that thermostats provide until you try them out. You only need to contact us today for professional thermostat installation if you want to enjoy this.
Professional Severna Park gas furnace services 
Your gas furnace can last up to 15 years—but only if you let our professional technicians service it regularly. Keeping your gas furnace in a good condition is essential if you want to remain energy-efficient. Also, this makes it cheaper to run your gas furnace. We always advise Severna Park homeowners to consider professional gas furnace services an essential investment. 
At USA HVAC Services we have a team of trained professionals who provide a wide range of gas furnace services. From installations, replacements, repairs, and routine maintenance, our technicians have the required experience to keep your gas furnace in a good condition. Our licensed technicians are not only highly trained, but customer service oriented. That means you can trust us to provide dependable advice that's unique to addressing your needs and questio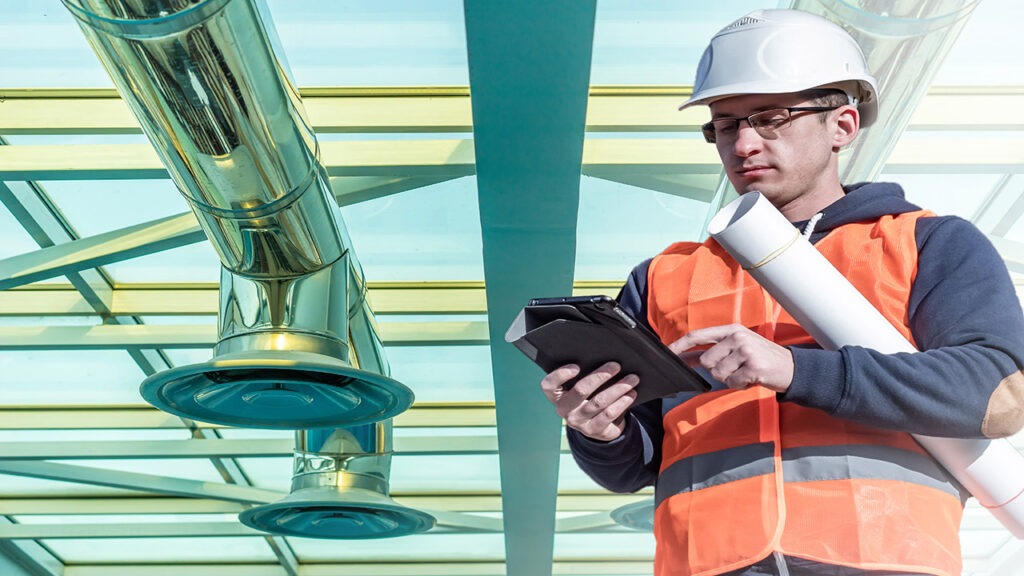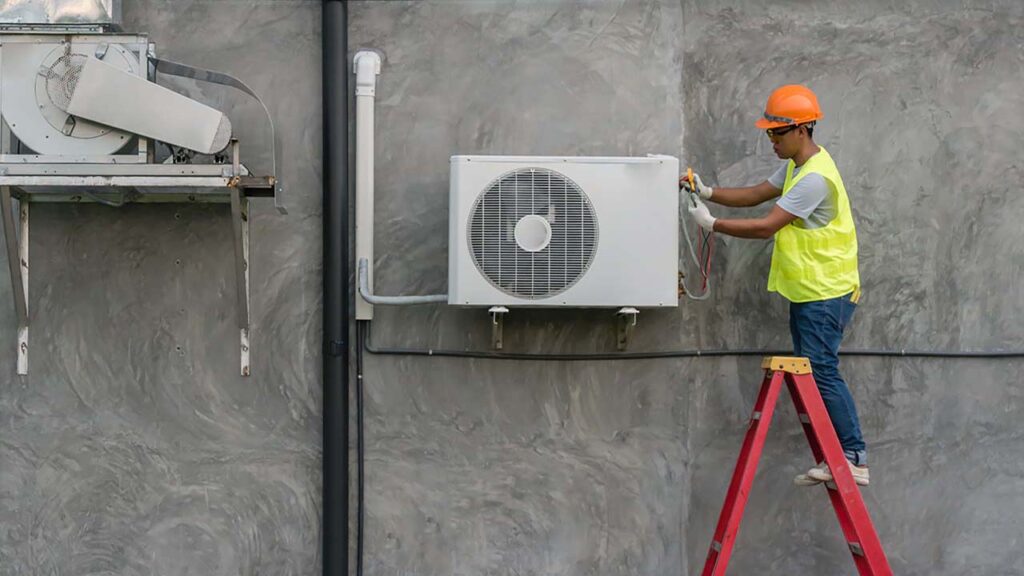 Professional Severna Park heat pump services
A heat pump serves the same purpose as your gas furnace. However, a heat pump can supply cooling solutions, dehumidification, and hot water, with high efficiency. When installed correctly, a heat pump can help maintain or improve your indoor air quality. Also, it can help to reduce your energy costs. No matter what system you need serviced or to install in your home, our professionals here in Severna Park can help to install, maintain, or service your heat pump.
Also, we will inspect your ducts to make sure they are properly insulated. This helps to make sure that you don't lose conditioned air in your home. Failing to keep your heat pump in a good condition can negatively affect its efficiency and performance. Contact us today for professional heat pump services, which are designed to keep your heat pump in a good condition.
Severna Park Maryland HVAC Services
605 Ritchie Highway Severna Park, Maryland 21146
(410) 213-3737