The Best HVAC Services In Glen Burnie
Thank you for stopping by our new website. We have been in business for nearly two decades servicing the HVAC needs of customers from Glen Burnie and all of the surrounding areas. Our team is dedicated to giving the best experience to every person who walks through our door (or gives us a call). We go above and beyond to make sure you have the right HVAC services in your home or small business for ultimate comfort.
Our team offers a hands on approach to our business. We believe that informing our customers along the way is one of the best ways to help them get the most from their HVAC systems. From installation to yearly maintenance, we treat our customers like they are family. You deserve top quality temperature control and we will give you nothing but the best.
Curious to see what makes us the best heating and cooling services in the area? Stop by our location today or give us a call to find out. We love being able to help people out with their HVAC systems. Take a moment to fill out the form below for more information as well.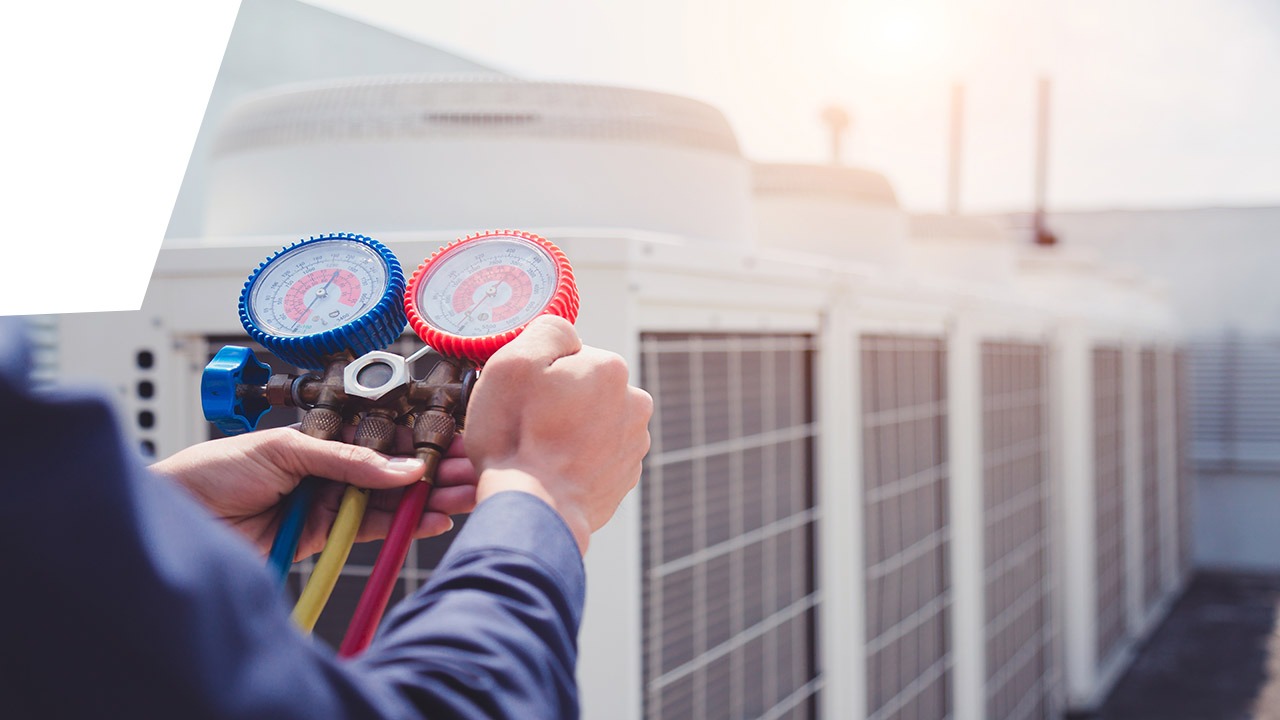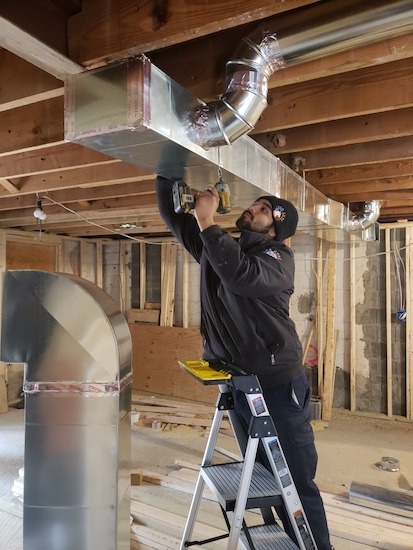 HAVE A PLUMBING ISSUE? CALL 24 HOUR EMERGENCY SERVICE.