USA HVAC services provide professional HVAC Services to people living in Annapolis, Maryland, and the surrounding areas. With over 18 years of experience in the HVAC industry, we've managed to provide quality and professional service to both our residential and commercial clients. As a family-oriented business, USA HVAC Services recognizes the importance of having a comfortable space and how this affects our lives. 
Our goal is to provide that comfort to all our clients through our customized HVAC service. And, since providing comfort is our top priority, we provide free estimates for all HVAC related services. Our mission is to attract and retain our customers and earn their trust through our quality work and professional services.
From HVAC installation to repairs, to water heater services and thermostat installation, we've got you covered. Leave the guesswork behind and look to the trusted professionals at USA HVAC Services today! 
  

HVAC Repair Annapolis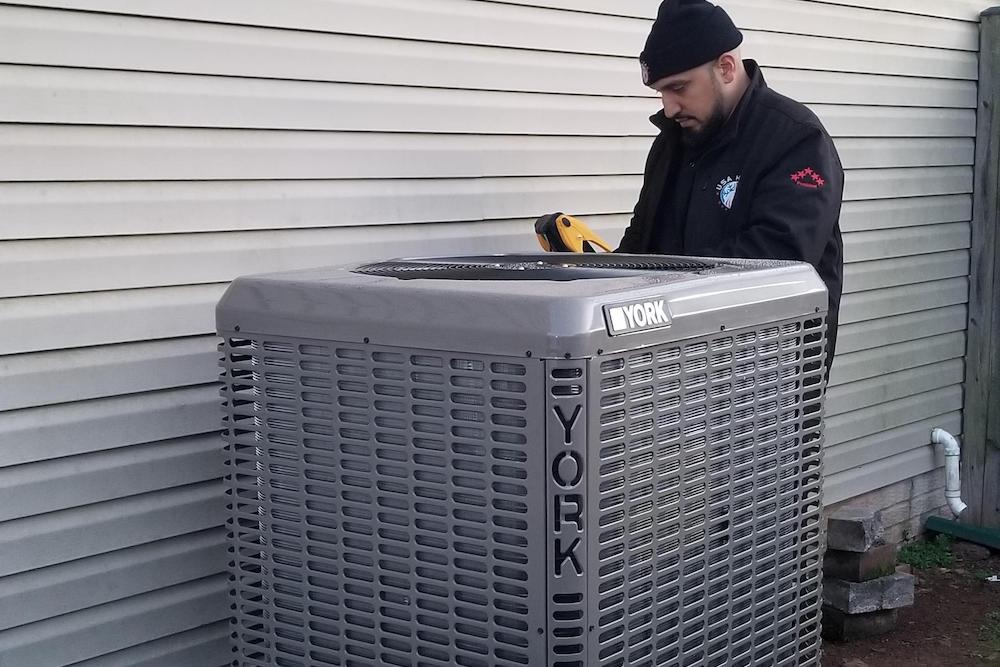 Annapolis Air Conditioning Contractor
Trust our professional HVAC experts for all your air conditioning needs. At USA HVAC Services, we understand the impact of an AC system on your home or office. While most people rarely think of their AC systems, they mostly depend on them to cool their homes or businesses during the hot summer seasons. 
This shows the importance of keeping your AC system in good condition. At USA HVAC Services, we've been providing professional AC services to people living in Annapolis and the surrounding areas for over 20 years. When you hire us to work on your AC system, we promise to deliver quality services and leave you with utmost satisfaction. From professional AC installation, replacement, maintenance, and repairs trust our experienced team of AC technicians to get the job done successfully.
Annapolis AC Repair
Heating Repair Annapolis MD

At USA HVAC Services we provide professional heating installation, repair, replacement, and maintenance services in Annapolis, Maryland, and the surrounding areas. People living in Annapolis have come to appreciate and rely on the expert heating services provided by our technicians. We understand that your heating system plays an important role during the cold months. Thus, you shouldn't let it go unchecked for a long time, otherwise, you risk losing the comfort it provides. 
Our comprehensive heating services directly address the needs of your system, and you will always have peace of heart knowing that your HVAC system is in good condition. It doesn't matter the service you need. Our team of experienced professionals can assist you with anything you need—be it installation, replacement, routine maintenance, or repairs. You can rely on USA HVAC Services for these and more professional HVAC services.
Heating and Air Annapolis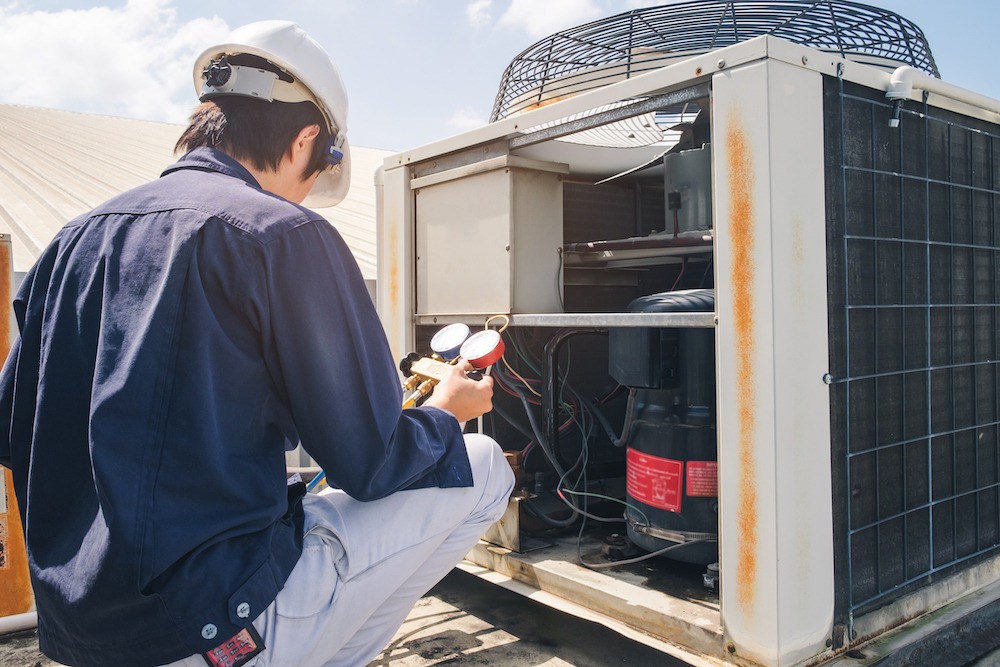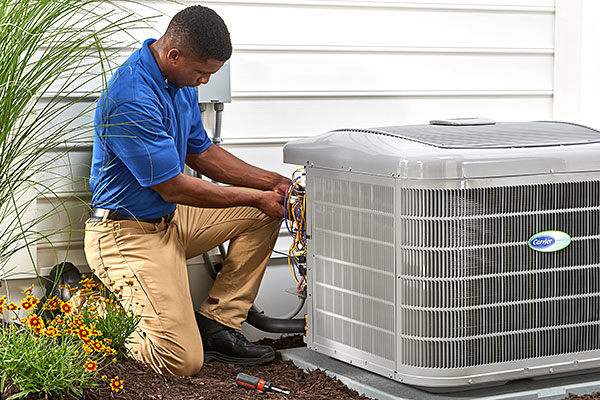 Annapolis Thermostat Installations
At USA HVAC Services, we understand that peace of mind is essential, whether at home or your business. Because of this, we provide professional thermostat installation, which ensures optimum indoor temperature control in your home or business. This ensures that the sense of comfort that you desire becomes a reality. 
Anyone living in Annapolis, Maryland should contact us for professional thermostat installation. Nothing should deny you the comfort of enjoying steady temperatures—and our team of professional HVAC experts is here to provide the necessary assistance.
Annapolis Furnace Repair Services
At HVAC USA Services, we understand the importance of gas furnaces in our homes. The average lifespan of a gas furnace is 15 years, so long as you take good care of it. With a gas furnace, you only need a reliable supply of natural gas for it to function. However, today we have modern gas furnaces that are cheaper to run, meaning they can save Annapolis homeowners a lot of money in the long run. This shows why you should invest in professional gas furnace services.
We have a team of professional gas furnace technicians here at HVAC USA services, who provide a wide variety of gas furnace services. For over 18 years, we've provided different services to Annapolis homeowners. Some of these services include furnace installation, replacement, repairs, and routine maintenance. Our technicians are highly skilled in customer service, meaning you can trust us for reliable and professional furnace services, designed to suit your individual needs.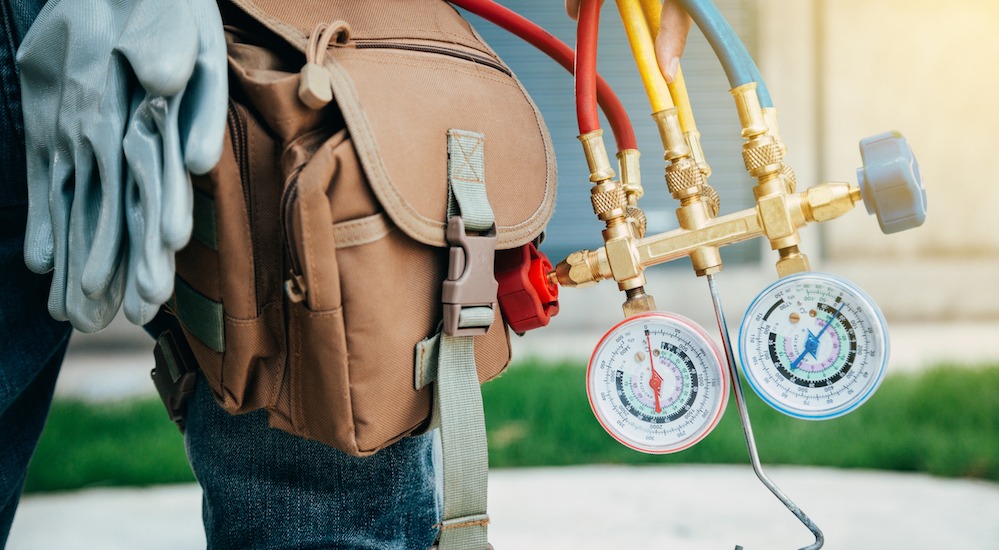 Heat Pump Repair Annapolis MD
A heat pump serves the same purpose as your gas furnace. However, heat pumps can supply cooling solutions, dehumidification, and hot water, with high efficiency. When installed correctly, a heat pump can help maintain or improve your indoor air quality. Also, it can help to reduce your energy costs. No matter what system you need serviced or to install in your home, our professionals here in Annapolis can help to install, maintain, or service your heat pump.
Also, we will inspect your ducts to make sure they are properly insulated. This helps to make sure that you don't lose conditioned air in your home. Failing to keep your heat pump in a good condition can negatively affect its efficiency and performance. Contact us today for professional heat pump services, which are guaranteed to keep your heat pump in a good condition.
Annapolis Maryland HVAC Services
703 Giddings Ave # U2, Annapolis, MD 21401

(410) 635-9358