Linthicum Heights Maryland
USA HVAC services provide professional HVAC Services to people living in Linthicum, Maryland, and the surrounding areas. With over 18 years of experience in the HVAC industry, we've managed to provide quality and professional service to both our residential and commercial clients. As a family-oriented business, USA HVAC Services recognizes the importance of having a comfortable space and how this affects our lives. 
Our goal is to provide that comfort to all our clients through our customized HVAC service. And, since providing comfort is our top priority, we provide free estimates for all HVAC related services. Our mission is to attract and retain our customers and earn their trust through our quality work and professional services.
From HVAC installation to repairs, to water heater services and thermostat installation, we've got you covered. Leave the guesswork behind and look to the trusted professionals at USA HVAC Services today!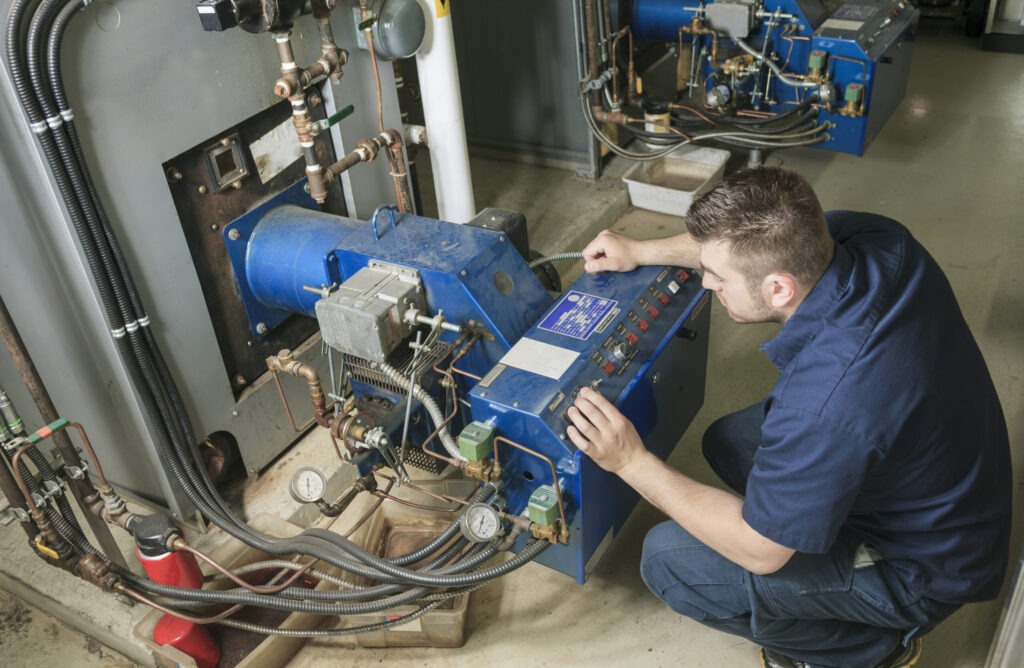 Linthicum air conditioning services
It's important to keep your air conditioning system in good condition if you want to get the best out of it. At USA HVAC Services, we provide the most reliable and dependable air conditioning services in Linthicum Heights, and the surrounding areas. Not only do we offer the best repair services, we also install new AC systems, or develop a tailor made preventive maintenance plan designed to suit the specific needs of your Linthicum Heights home or business. Besides, we offer our services at a pocket-friendly price, and our rates are some of the most competitive in the HVAC industry. 
Our top priority here at USA HVAC Services is our clients and their satisfaction. This is the reason why we go the extra step to make sure we meet and exceed our customer's satisfaction. Also, we ensure that we deliver unmatched and superior air conditioning services, regardless of the size of the project. All our technicians are professional, and all our clients can confirm their professionalism and courteousness. It doesn't matter whether you call us or you are having a one-on-one conversation with our technicians—you will be treated with utmost respect. 
A malfunctioning AC system causes a lot of inconveniences. However, you shouldn't let this trouble you as our professional AC technicians are available to provide high quality and professional AC repair services in Linthicum Heights, Maryland. We provide 24/7 emergency services, meaning you shouldn't hesitate contacting us when you have a problem with your AC system, regardless of the time or day. At USA HVAC Service we can repair all major AC models and brands, and we will get your system up and running within the shortest time possible. 
Linthicum heating services
If you are searching for professional heating installation, repair, replacement, and maintenance services in Linthicum, Maryland, USA HVAC Services is your one stop shop for all these services. People living in Linthicum have come to appreciate and rely on the expert heating services provided by our technicians. We understand that your heating system plays an important role during the cold months. Thus, you shouldn't let it go unchecked for a long time, otherwise, you risk losing the comfort it provides. 
Our comprehensive heating services directly address the needs of your system, and you will always have peace of heart knowing that your HVAC system is in good condition. It doesn't matter the service you need. Our team of experienced professionals can assist you with anything you need—be it installation, replacement, routine maintenance, or repairs. You can rely on USA HVAC Services for these and more professional HVAC services.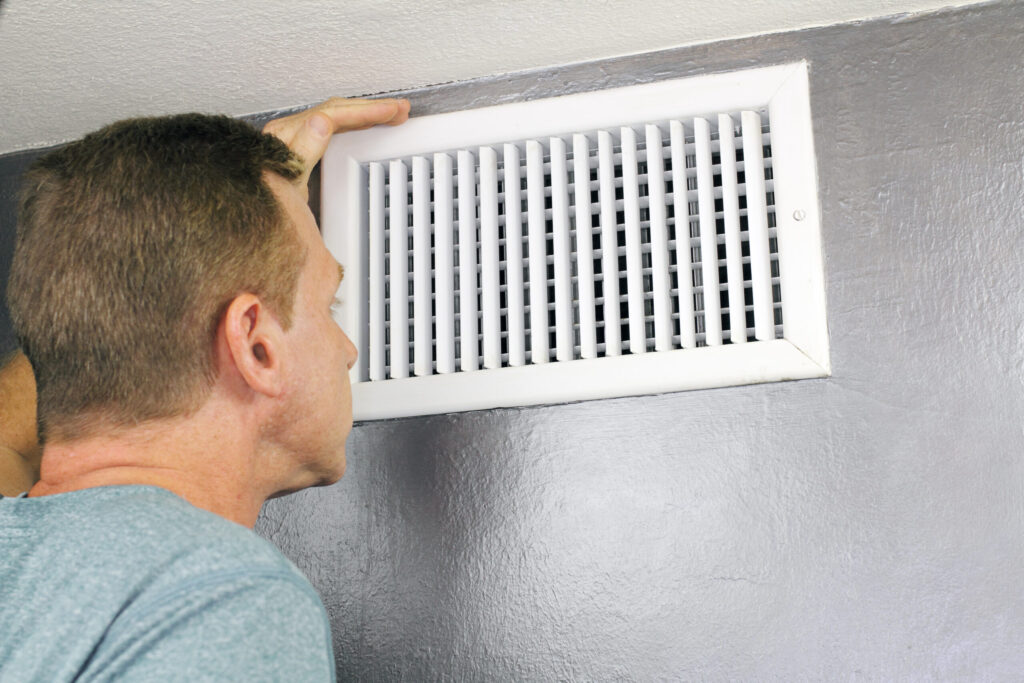 Professional Linthicum heat pump services
Our heat pump services come in different forms. However, the most important thing is that we  have an experienced team that is fully equipped to handle any type of job. All our technicians here at USA HVAC Services provide professionals and quality heat pump services. At the end of the project, you will not need to guess about the quality of your heat pump repair or wondering whether you'll need our assistance any time soon. Besides, when you call us to inspect, repair, or service your heat pump, we will give you honest information in regards to the condition of your heat pump, and whether or not you require new installation. 
Also, we will inspect your ducts to make sure they are properly insulated. This helps to make sure that you don't lose conditioned air in your home. Failing to keep your heat pump in a good condition can negatively affect its efficiency and performance. Contact us today for professional heat pump services, which are guaranteed to keep your heat pump in a good condition.
Linthicum Heights Maryland HVAC Services
809 Barkwood Ct # L, Linthicum Heights, MD 21090
(410) 617-9493