USA HVAC Duct Cleaning Services
Many people don't realize how dirty the air is inside their home because it's not something that our eyes can see. However, the air indoors is actually a lot dirtier that you could imagine. Clean air is essential for breathing easier and keeping your home cleaner, but how do you clean the air inside? The easiest way to get outdoor quality air indoors is through professional duct cleaning services.
Why Are Ducting Cleaning Services Necessary?
Air ducts can get increasingly dirty over time. Just think about all of the contaminants that could possibly clog them, such as dit, debris, and dander. These are things that nobody wants circulating in their air at home, especially if anyone living there has allergies. Regular duct cleaning is a great way to cut down on the risk of indoor air pollution.
While air duct cleaning is necessary for all homes to have fresh air indoors, it's even more important for people living with any of the following situations:
Pet owners

Suffer from asthma or allergies

Respiratory issues

Smoke cigarettes or other products indoors

Excess dust build up

Recently performed renovations

Family members who are under 5 or over 65 years of age
Air ducts are responsible for making sure temperature-controlled air circulates through the home. Keeping them clean and clear is the best way to make sure you have breathable air in your home all the time. Not only do duct cleaning services keep your air fresh, but making sure they are performed regularly could help your heating and cooling unit last longer.
Trust Us For Your Duct Cleaning Services
Lately, people are spending more time than ever inside their home. This is why it's more important than ever before to make sure people have good quality air inside their home. What you're breathing in shouldn't be a mystery. Keeping your air ducts clean is the only way to keep the air inside clean.
Cleaning air ducts isn't a job for everyone, and it takes specific equipment and skills to get the job done right. The air inside your home isn't something you should compromise, so you should only trust the most reputable company to handle the job. 
When your air ducts are due for a cleaning, contact us to schedule your appointment. We will send one of our licensed technicians to your home for an inspection. Once they are ready, they will use a specialized vacuum to get every bit of dust and debris out of your home's air ducts. They won't leave until your air ducts are ready to provide your family with the freshest air indoors.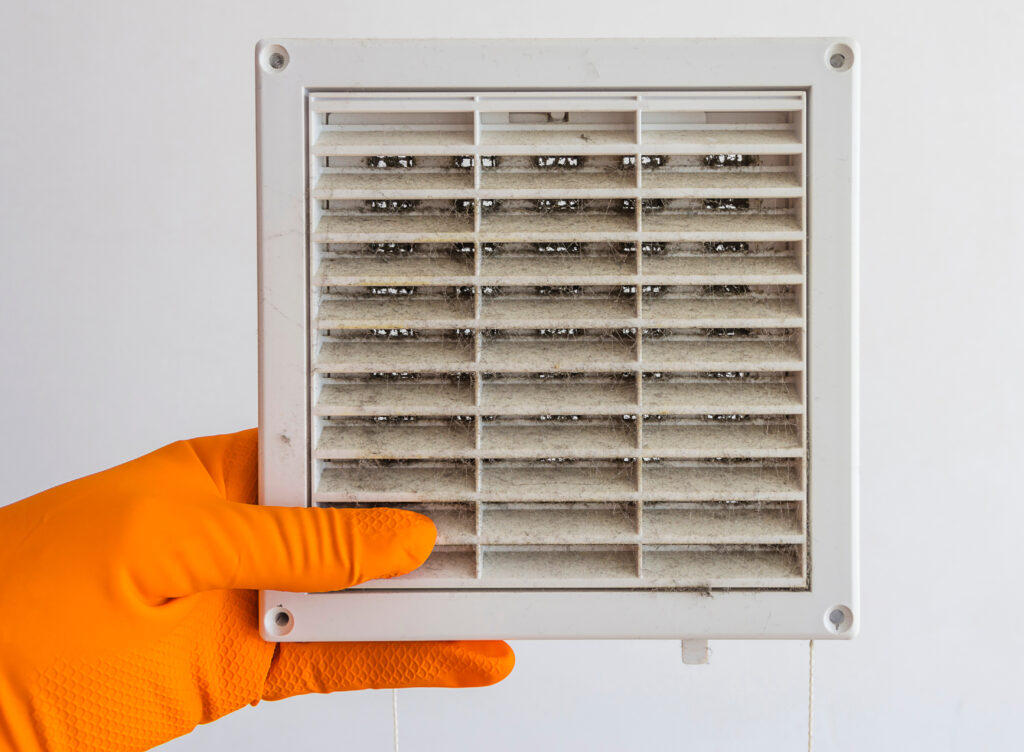 USA HVAC Services: Call Us Today For Professional Duct Cleaning Services
Don't sit around breathing in stale air any longer. If you have lingering odors in your home, then it's a sign that you need to call USA HVAC Services to have your air ducts serviced. With professional servicing, the overall HVAC system will be in much better shape. This helps to extend its lifespan and decrease the risk of needing those costly repairs. 
Do you have questions about your HVAC system or duct cleaning services? Reach out to use today and we will answer all of your HVAC related questions. It's our mission to bring fresh air into every home in the area.